If you have any pictures from recent events that you'd like to see on our website, please email them to
2011 Father/Daughter Dance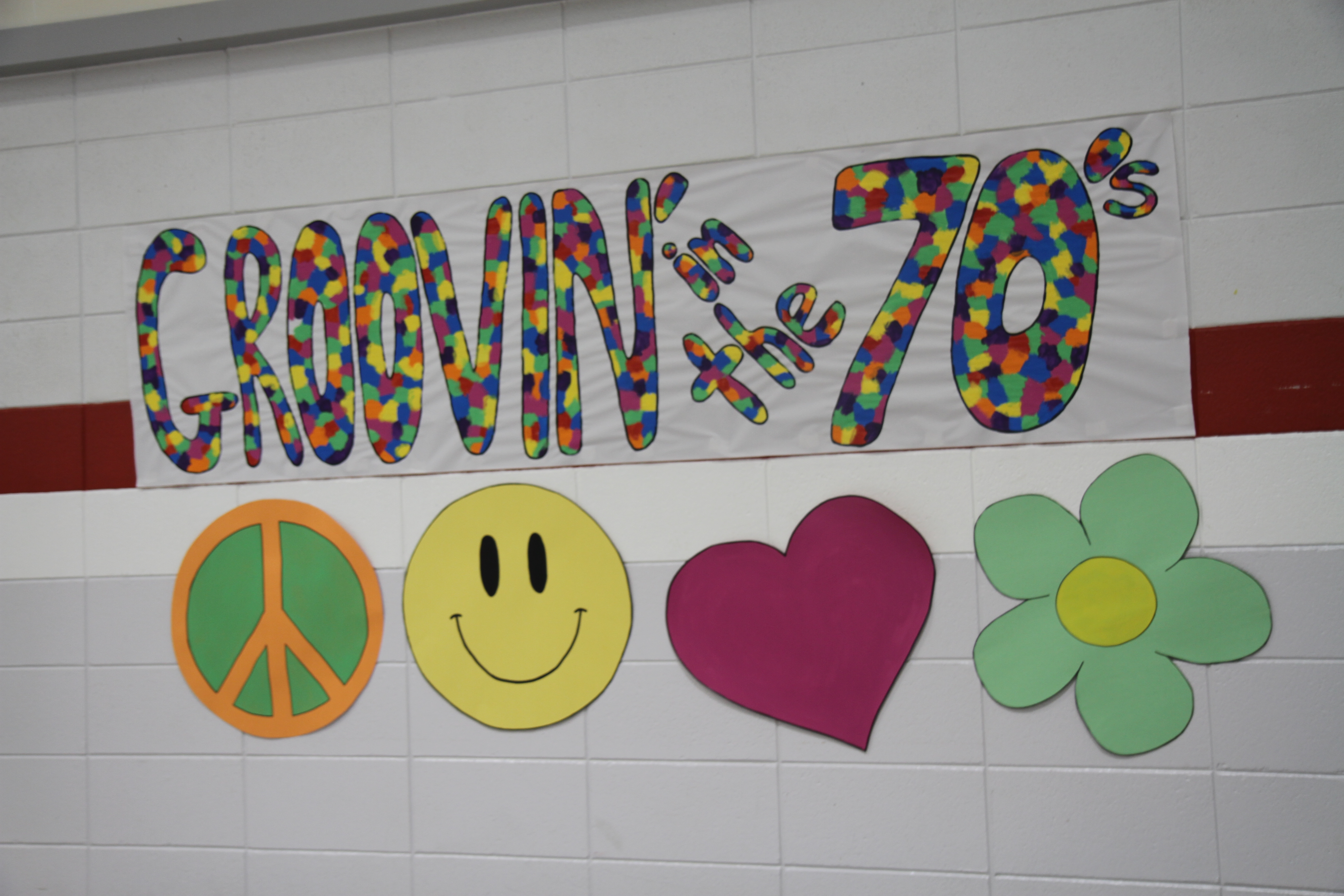 It's safe to say that this year's dance was a HUGE success!
Little girls enjoying themselves!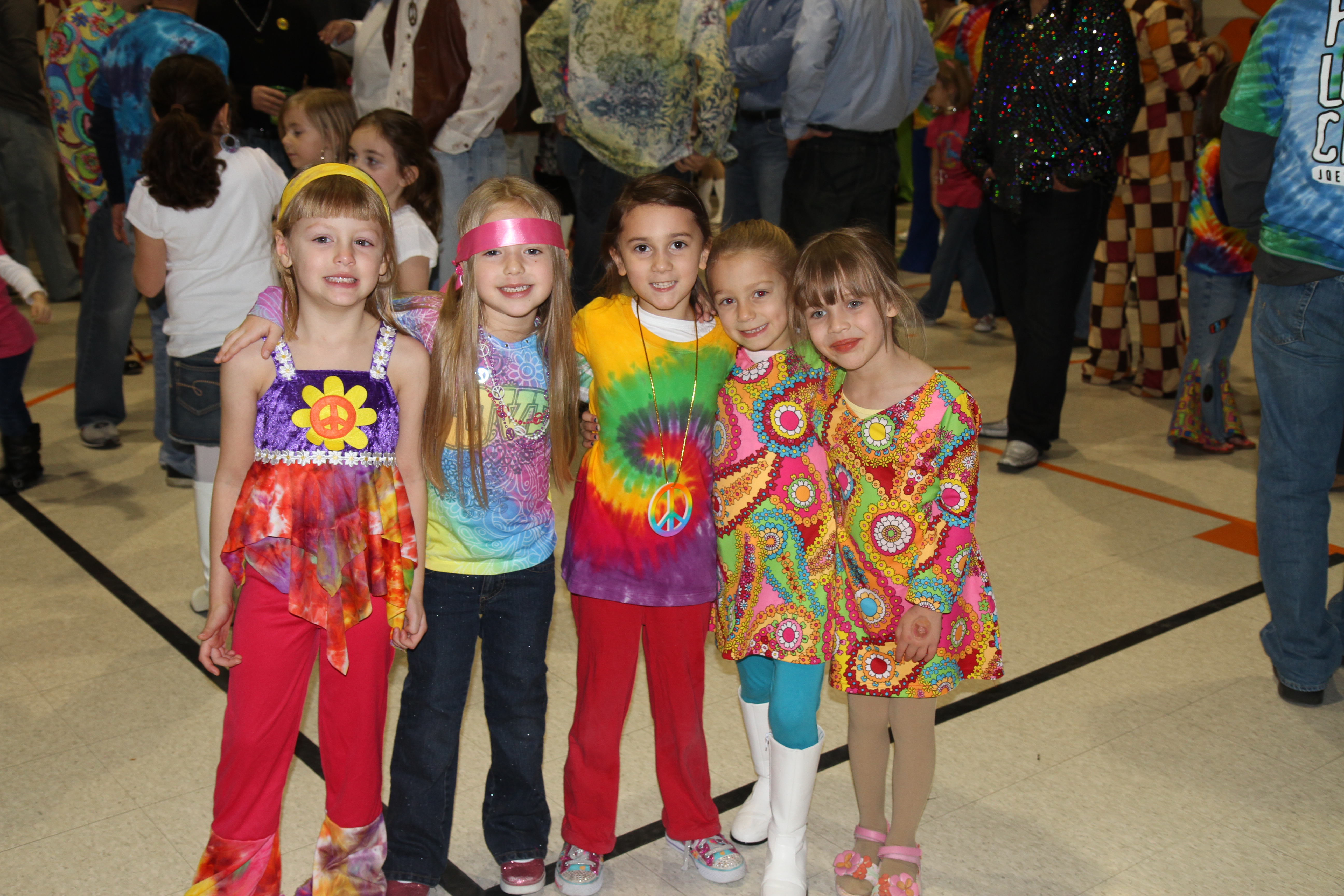 Fathers and Daughters alike rocked the dance floor in their 70s garb! Home and School Officers were on hand to take "party pics" throughout the night. Those albums are "under construction" and will be ready for your viewing pleasure soon!
Home & School recently provided lunch for teachers on Monday, August 9th as they took a break from their busy schedule planning for the new school year.